Accessible Pedestrian Bridge Project Near Raccoon River Park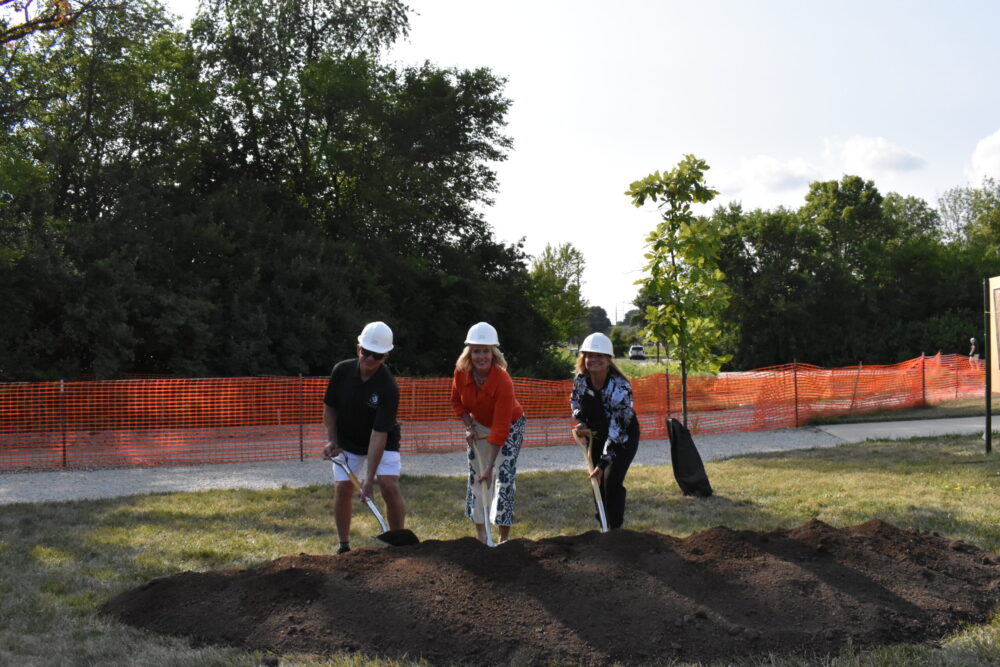 July 15, 2023
The City of West Des Moines and the Great Outdoors Foundation have joined forces to announce an exciting new project that aims to enhance accessibility and foster a welcoming community. The pedestrian bridge project is a significant endeavor that will provide a vital connection for residents and visitors to Raccoon River Park, enabling easy access to the park's recreational opportunities. With a focus on accessibility, the bridge will be designed to ensure that individuals of all physical abilities can enjoy the park's natural wonders.
"We are thrilled to partner with the Great Outdoors Foundation to make this important project a reality," said the Mayor of West Des Moines. "This pedestrian bridge will not only improve accessibility but also promote inclusivity and community engagement in our city. It's another step towards creating a more welcoming and vibrant community for all."
The Great Outdoors Foundation, a non-profit organization dedicated to improving outdoor recreation and conservation opportunities across the state, has committed significant resources to this project. Recognizing the importance of access to nature for human health and well-being, the foundation believes that everyone should have the opportunity to enjoy the great outdoors.
"We are honored to partner with the City of West Des Moines on this important project," said Sarah Smith, Executive Director of the Great Outdoors Foundation. "This new pedestrian bridge will provide a safe and accessible way for people to enjoy Raccoon River Park and all the benefits that come with spending time in nature."
The pedestrian bridge near Raccoon River Park will not only improve accessibility and safety but also enhance the overall aesthetics of the area. The bridge will feature a unique design that seamlessly blends with the natural surroundings, creating a beautiful and inviting space for pedestrians and cyclists. Safety measures such as guardrails and lighting will be incorporated to ensure a secure experience for all bridge users.
---