West Des Moines Recognized as One of the Best Small Cities to Start a Small Business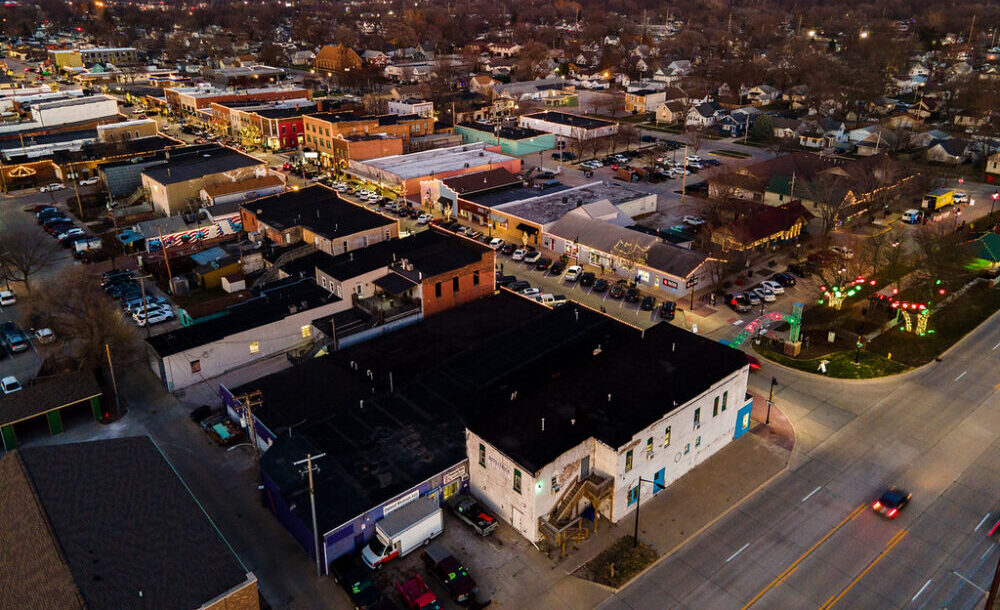 July 25, 2023
In a recent article published by Site Selection Magazine, West Des Moines has been recognized as one of the best small cities in the United States to start a small business. This prestigious accolade highlights the city's supportive business environment, entrepreneurial spirit, and commitment to fostering economic growth.
The article, titled "When Being Small is a Big Advantage," emphasizes the unique advantages that small cities offer to entrepreneurs and small business owners. West Des Moines stood out among its peers, showcasing its vibrant business community and the opportunities it provides for aspiring entrepreneurs.
With a population of approximately 70,000 residents, West Des Moines has managed to create an environment that nurtures small businesses and encourages their success. The city's strategic location, robust infrastructure, and access to a skilled workforce have played a pivotal role in attracting and retaining businesses of all sizes.
This recognition is a testament to our city's commitment to fostering a supportive and inclusive business ecosystem. The City of West Des Moines has implemented various initiatives to support small businesses, including streamlined permitting processes, business development programs, and access to capital resources. Additionally, the city actively collaborates with local organizations and chambers of commerce to provide networking opportunities and mentorship programs for entrepreneurs.
The recognition as one of the best small cities to start a small business further solidifies West Des Moines' reputation as a hub for innovation and entrepreneurship. The city's diverse economy, which spans industries such as finance, technology, healthcare, and retail, offers a fertile ground for new ventures to flourish.
As West Des Moines continues to foster an environment conducive to small business growth, the city remains committed to attracting new entrepreneurs, encouraging innovation, and creating opportunities for economic prosperity.
---