Celebrating Wells Fargo's $30 Million Office Renovation Investment in West Des Moines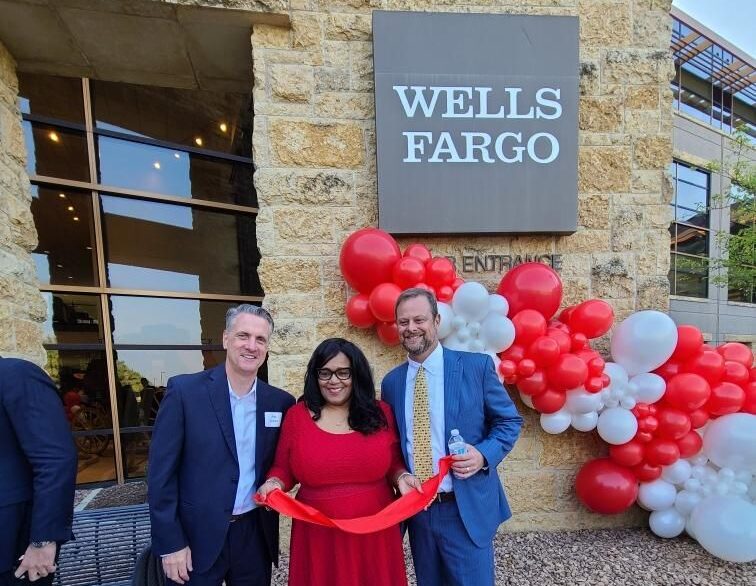 We are thrilled to extend our congratulations to Wells Fargo for their remarkable $30 million office renovation investment in their West Des Moines campus! This significant commitment showcases their dedication and continued investment in the City of West Des Moines.
Wells Fargo's decision to invest in their campus demonstrates their confidence in the local community and their commitment to providing an exceptional work environment for their employees. The concentration of employees on one campus is set to bring countless benefits, fostering collaboration, innovation, and efficiency.
This substantial investment not only enhances the physical infrastructure of the campus but also contributes to the economic growth and vitality of West Des Moines. The ripple effects of this renovation project will be felt throughout the community, creating job opportunities, supporting local businesses, and further solidifying West Des Moines as a thriving hub for commerce.
We are excited to witness the positive impact that Wells Fargo's office renovation investment will have on the City of West Des Moines. It is a testament to their long-standing partnership with the community and their commitment to fostering growth and prosperity.
Congratulations once again to Wells Fargo on this significant milestone! We look forward to the continued success and positive contributions they will make in West Des Moines.
---