Collins Aerospace and Clyde Evans Honored for Economic Impact in West Des Moines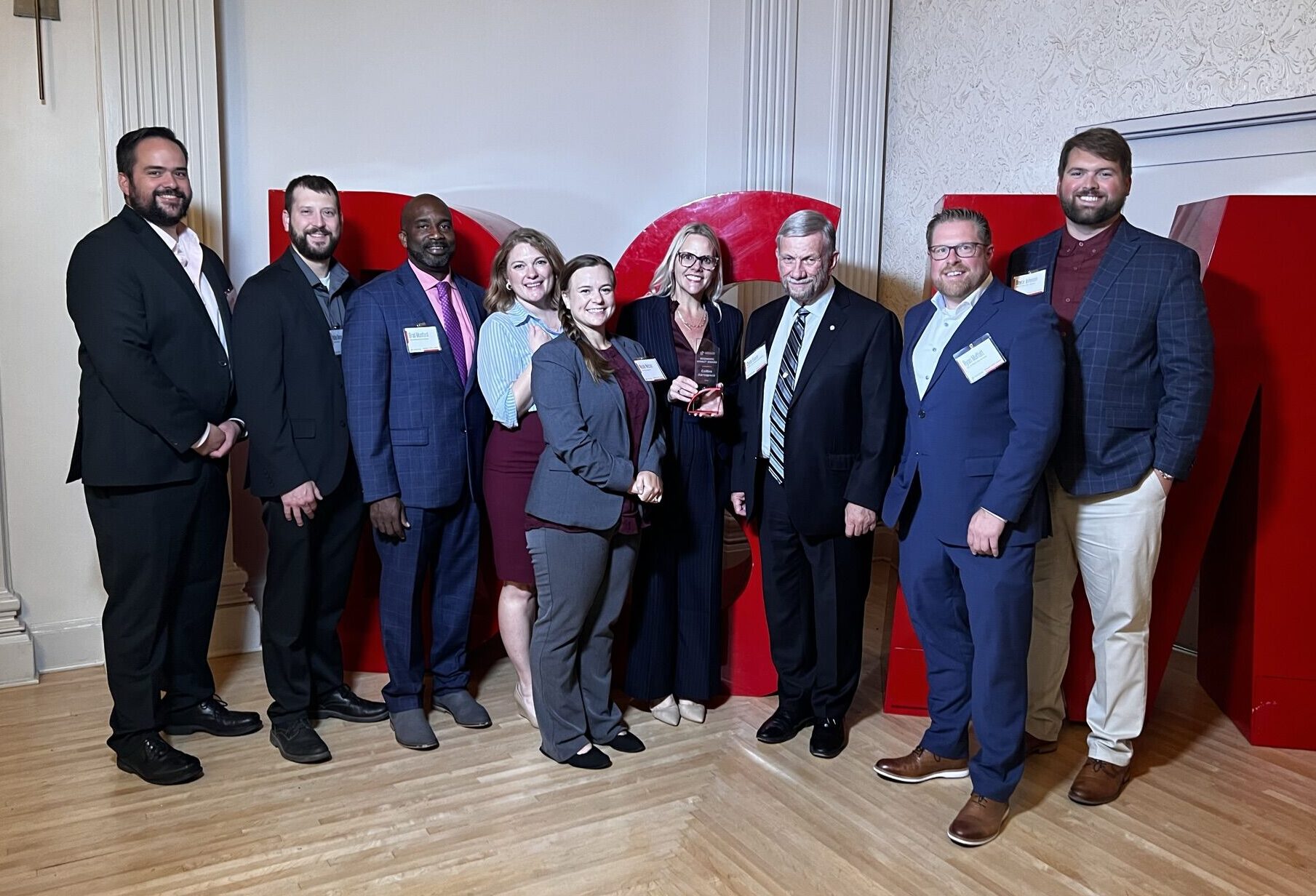 We are thrilled to extend our warmest congratulations to Collins Aerospace, for being named an award winner of the prestigious 2023 Economic Impact Award! This esteemed recognition is a testament to their outstanding contributions towards the economic vitality of Greater Des Moines.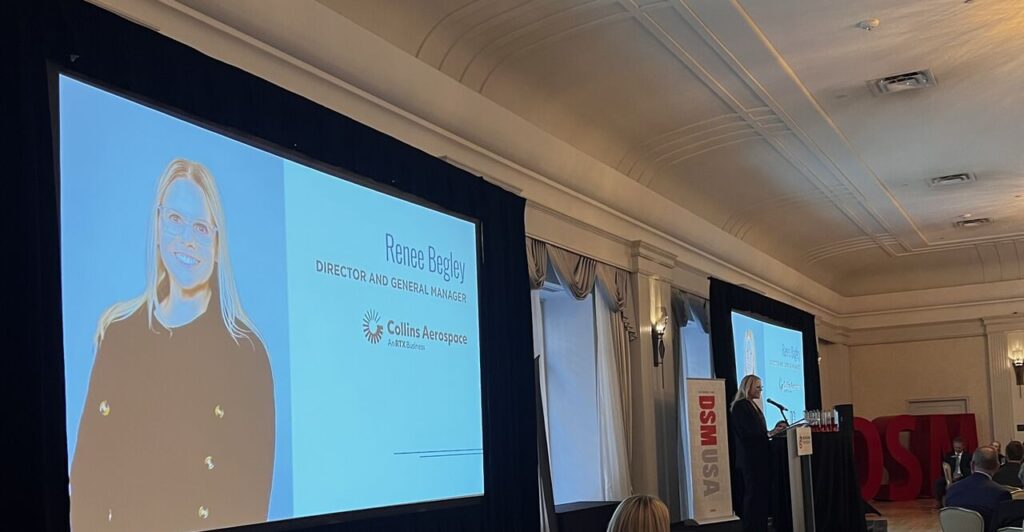 The Economic Impact Award, presented by the Greater Des Moines Partnership, acknowledges regional companies that have made significant strides in driving economic growth and prosperity. Collins Aerospace's commitment to innovation, job creation, and community engagement has undoubtedly played a pivotal role in shaping the economic landscape of West Des Moines.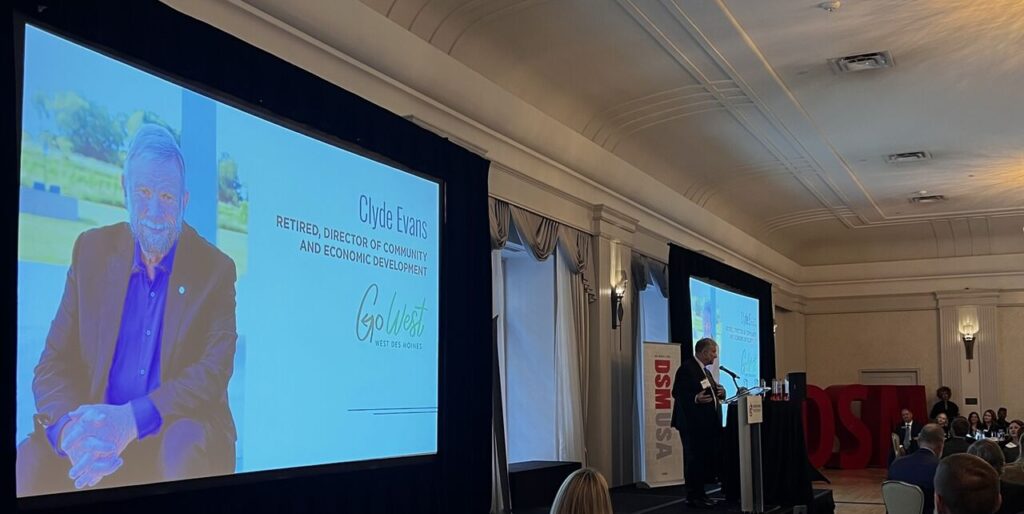 In addition to Collins Aerospace's well-deserved recognition, we would also like to extend our heartfelt congratulations to Clyde Evans for being named an Economic Development Partner of the Year. This honor highlights Mr. Evans' exceptional dedication and efforts in fostering economic development and collaboration within the Greater Des Moines region.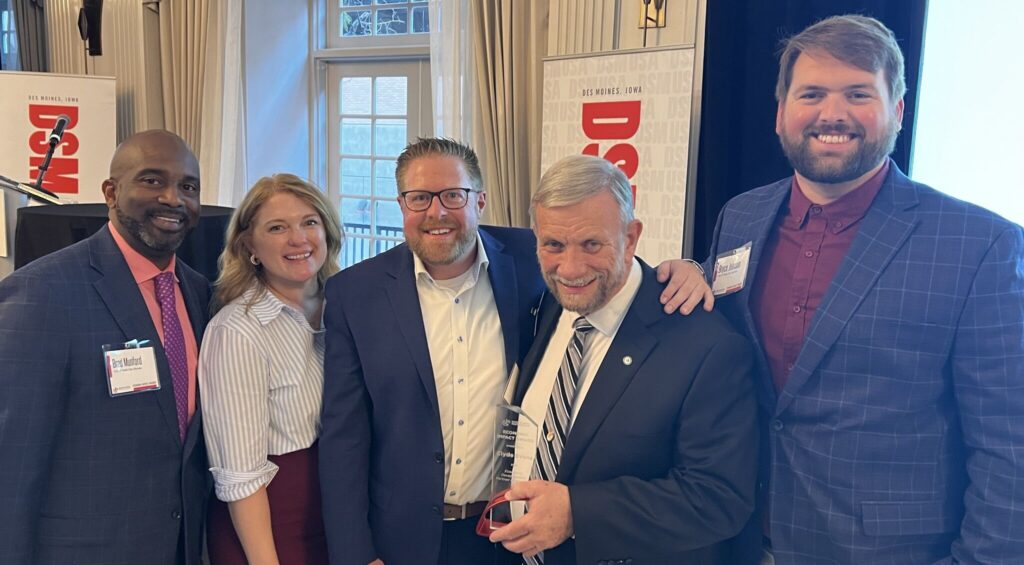 The Greater Des Moines Partnership's recognition of both Collins Aerospace and Clyde Evans underscores the importance of their contributions in driving economic success and creating a thriving business environment. Their achievements serve as an inspiration to other companies and individuals, showcasing the positive impact that can be made through innovation, collaboration, and community involvement.
We applaud Collins Aerospace and Clyde Evans for their well-deserved accolades and their commitment to the economic growth and vitality of West Des Moines. Their achievements are a testament to the power of vision, hard work, and a shared commitment to building a prosperous future for our community.
---