Latest Developments in West Des Moines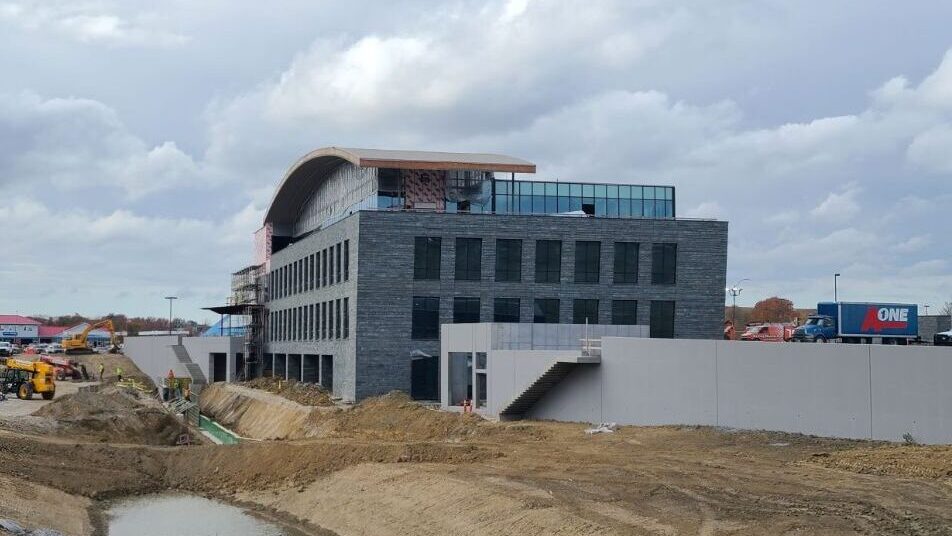 We are thrilled to share the latest progress on several projects in the City of West Des Moines! These developments showcase our commitment to growth, innovation, and creating a thriving community for residents and businesses alike. Here are some notable updates:
West Bank Headquarters
We are witnessing tremendous progress on the construction of the West Bank headquarters. This impressive four-story, 72,000 square foot building is set to become a prominent landmark in our city. With a target completion date of April 2024, this state-of-the-art headquarters will serve as a hub for innovation, collaboration, and economic activity.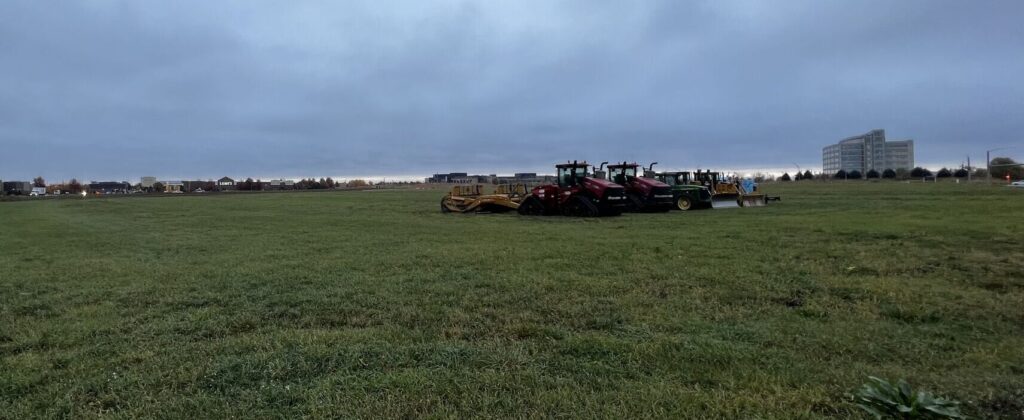 Topgolf Location
The highly anticipated Topgolf facility is taking shape near the intersection of Mills Civic Parkway and S. 77th Street. Grading equipment has been deployed on-site, marking a significant milestone in the construction process. This premier entertainment destination will offer a unique golfing experience, complete with cutting-edge technology, delicious food and beverages, and a vibrant social atmosphere. We can't wait to welcome golf enthusiasts and entertainment seekers to this exciting addition to our city.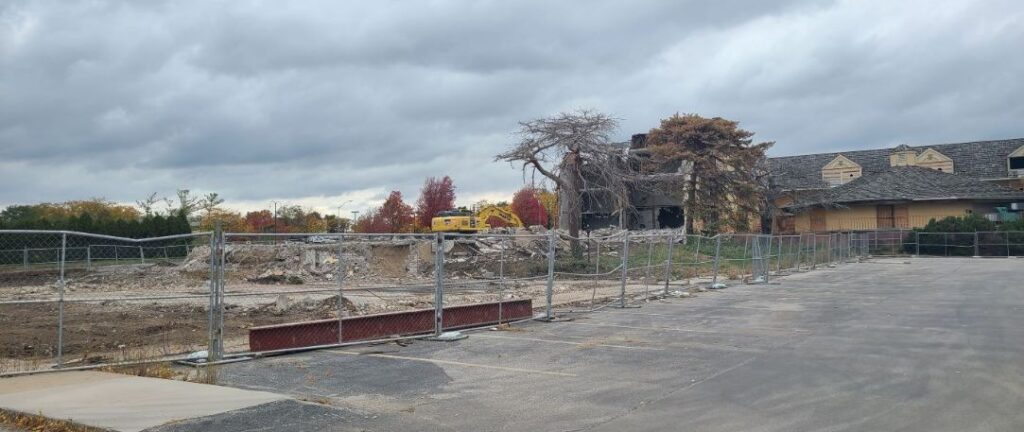 Valley West Inn Redevelopment
The Valley West Inn site is currently undergoing a transformative phase. Following the unfortunate fire incident in 2021, the site is now being demolished to make way for a new and improved development. Currently, the property is being marketed for sale as a vacant piece of ground, presenting a unique opportunity for potential investors or developers to reimagine this space. This prime location offers immense potential for creating a new and vibrant development that will contribute to the growth and vitality of our community. Stay tuned for updates on the future plans for this promising site.
The Future of West Des Moines
These updates highlight the City of West Des Moines' dedication to progress and creating an environment that fosters growth and prosperity. We are excited about the positive impact these projects will have on our community. As we continue to make strides in these initiatives, we invite you to stay tuned for further updates and explore the opportunities available in our dynamic city. Together, let's shape a prosperous future for West Des Moines.
---